EZ-ACCESS Mobile Office Ramps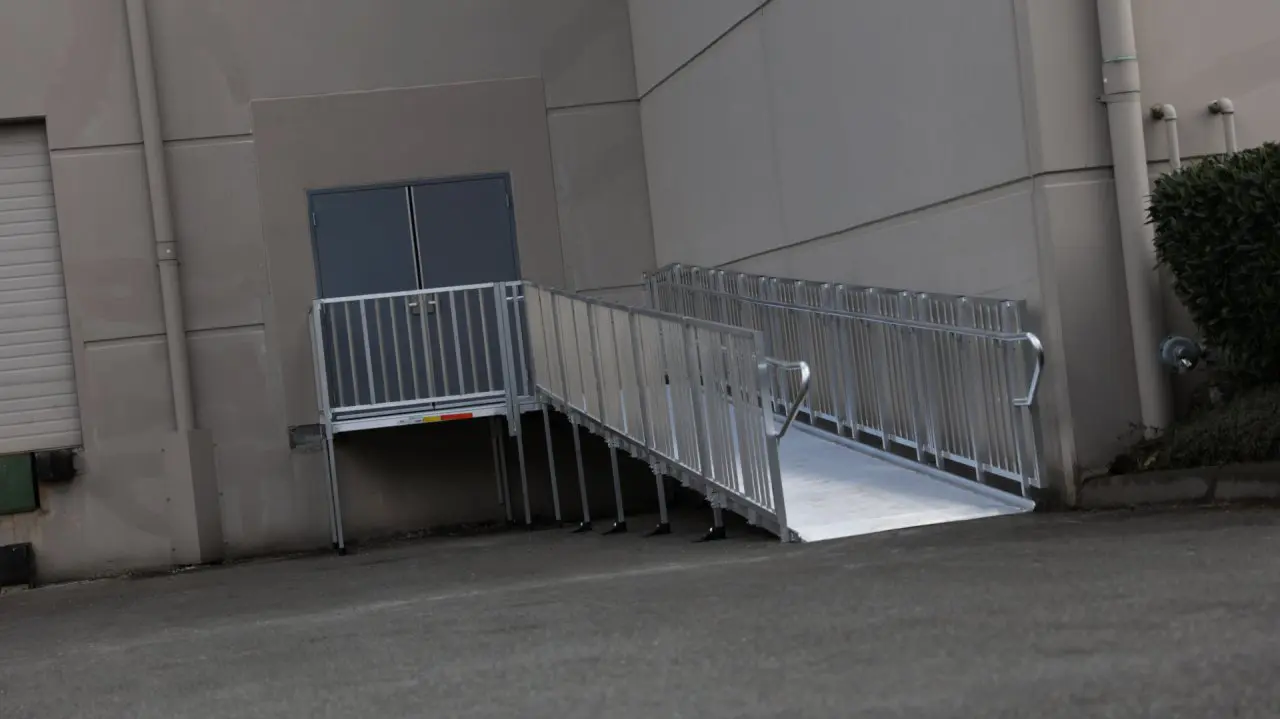 Provide access to the temporary office at your job site with an all-aluminum stair or ramp system from EZ-ACCESS.
The office is the heart of any job site, be it for a large construction project or a smaller, short-term assignment. But, due to the temporary nature of any job site, you need an access solution that offers more than durability. Access to your building must also be adaptable and easy to transport when you move to the next site. With EZ-ACCESS, we have the commercial-grade stairs and ramp systems that are sure to meet your needs.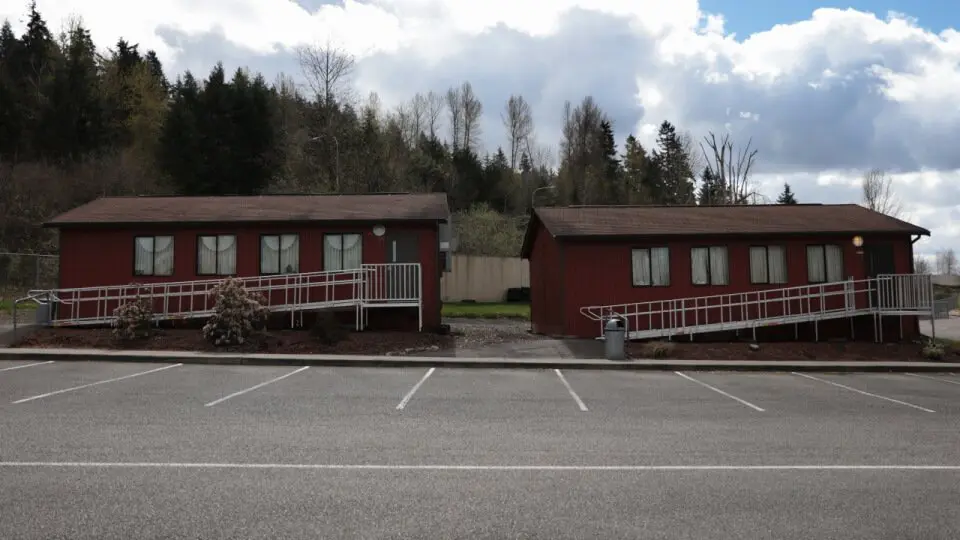 School districts face steep challenges when it comes to balancing budgets and maintaining accessibility for all students.
Whether your district's schools currently have wood ramps that need replacing, or you're expanding and need ramps for new portable classrooms, we have you covered. With an ADA-compliant solution, EZ-ACCESS can meet your needs and save you from costly, maintenance-heavy wood ramps.
EZ-ACCESS Public Access Ramps
Offer ease of access for all individuals entering and exiting public buildings and spaces by utilizing an all-aluminum, code-compliant ramp system from EZ-ACCESS.
From making libraries, museums, and government buildings accessible for all, to improving access to a locally-owned small business, EZ-ACCESS can provide a customized solution to maintain safe public access. You can help eliminate the potential hazards caused by stairs, inclines, curbs, and elevated landings by using a durable, long-lasting ramp system.
We Have Hundreds of Products to Meet your Needs! Inquire Below!